How does screenshare work?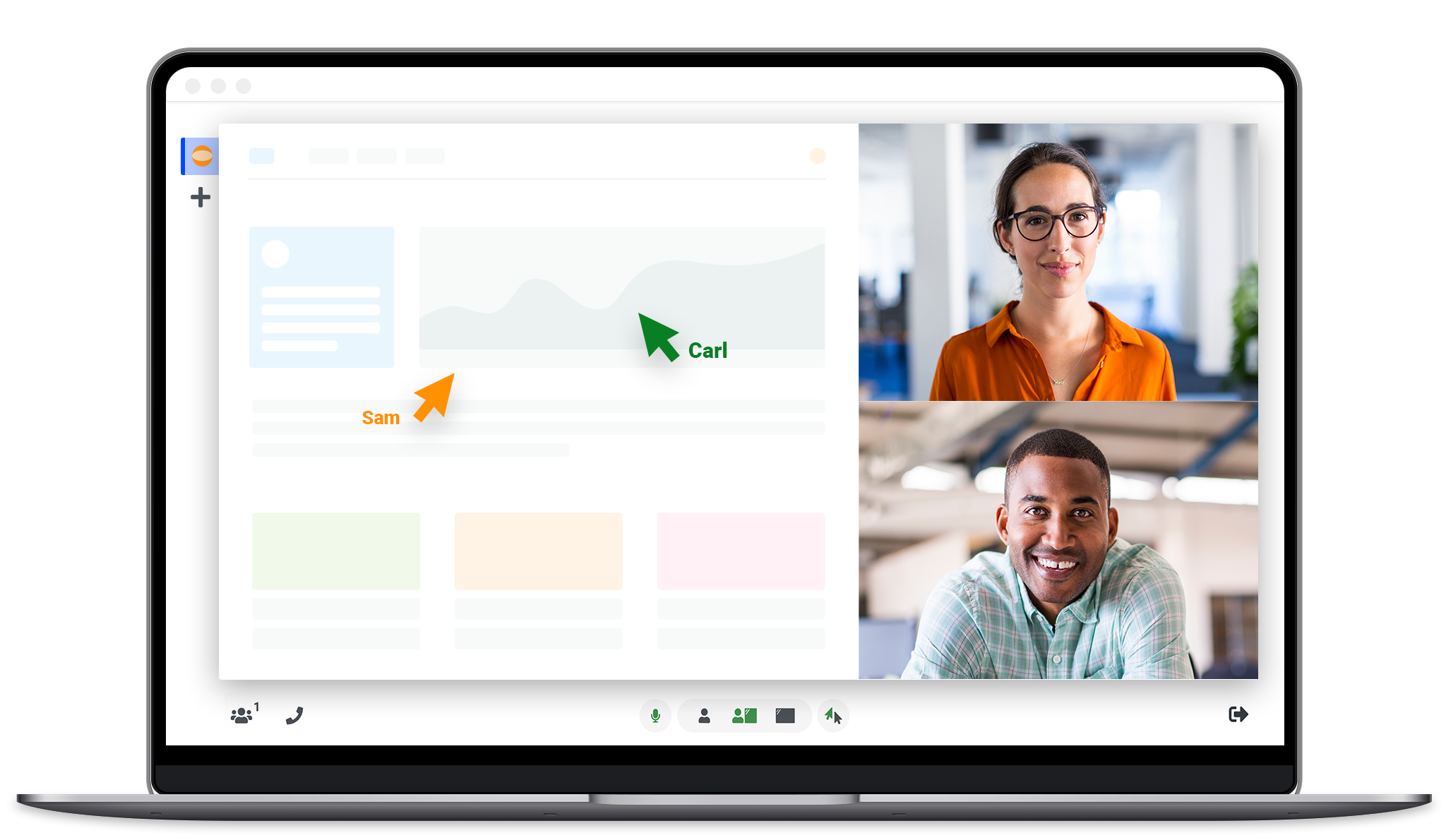 Me and you talk by phone, at the same time as I share my screen with you (takes about 30 seconds to set up, using google hangouts, skype or teamviewer). This way you can watch me while I perform the actual work, and I can get your opinion on a million little details instead of preparing drafts and going back and forth. It requires investment of your time, but it makes my time spent about 10x more powerful because I have you there to direct me left/right.
Who owns the rights to the work?
You the client always owns the rights to all and any work performed on your project. I never play games by trying to withhold rights or original source files. I always gladly grant my clients full access and copyrights.
Whats your process for gathering requirements?
I listen. And I offer my design thinking and sensibilities of meta perspective based on my training and experience in the field of UX.
Do you offer printing?
No, I do not do printing, I only do design work. I can suggest some good printers in the NY / NJ area if you are interested.
Can you do illustration?
No, I am not a hand illustrator (though I do sketch pattern designs and logo comps) I am more comfortable with manipulating existing artwork using adobe creative suite (photoshop, illustrator, fireworks).
What is it you do best?
I am strongest on the front-end facing wrapper of your business, ie; logo, print graphics design, web development from a UX, UI, and front-end code perspective, and some app and software designs.
What if I'm not happy with your work?
If you are not happy with my work for any reason, I do not ask for any payment whatsoever. I've never had a client take me up on that because I try to do awesome work.
What are your rates?
Offsite (remote) $95 per hour
Onsite (on location) $130 per hour